It's time to start beating the bookies at their own game.
The tools needed to collect and analyse large amounts of data are now at our fingertips. Betting blindly is now the true gambling. To bet smarter, we need a betting strategy based on big data that finds value bets. Then we need the right staking plan to multiply profits without breaking the betting bank. Once you have a betting system that works, don't waste your time tied to a monitor. Automate it with a betting bot. Become a sports betting data analyst managing a portfolio of automated strategies. That is the best betting system.
Pros: A consistent profit making system; 100% automated; Aims to make an average of 1,000 GBP per month on 10 GBP stakes. Rock solid long term win rate of 33% for core trend. Has 1 year of real bets as evidence that it works (+7,000 bets placed on the main core trend)
Cons: Only works with Betfair and the Bf Bot Manager betting software; Has volatile short term swings of +/- 1,200 GBP on 10 GBP stakes. Current price 100 GBP per month 
*P/L based on Betfair closing odds. (2022/10/28 – 2023/11/18) 
Pros: Cheaper to run than the BSG draw System; Prices from 50-200 GBP per month (depending on strategies followed) Can be used with manual or automated betting; Picks available 36-48 hours before kick-off; Less volatility than BSG draw system; Based on consistent market model and 10+ years of data to back up trigger strategy trends
Cons: Despite the Betaminic trigger strategies being based on +10 years of historical data from 111 leagues, I personally have fewer real betting results than the BSG draw system since I have  just recently started using my draw bots on Betaminic strategies from October 2023 (But early indications are that the bots work just as well with the Betaminic draw strategies as my BSG picks, and with less volatility) 
Pros: Strategies based on +10 years of historical data from 111 leagues; Can be used with manual or automated betting;  Can be used as trigger strategies for additional bets; Strategy data is all available online; Easy to duplicate, edit and research historically profitable betting trends; Take full control of your betting by having all the data available to you
Cons: Strategies need to be followed long term (6 to 12 months or 1,000+ bets) to give the best chance for the trends to repeat themselves. Individual strategies can have multiple winning and losing months in a row. Smaller pick packs have an expiry date, larger pick packs have no expiry date.
*P/L based on Pinnacle closing odds. (2012/4/1 – 2023/11/18) 
This is an example of making your own custom betting system by selecting betting strategies form the Betamin Builder. 
Find a strategy, use a staking plan and automate it all.
Follow my BSG Draw Betting System
BSG Draw System
Follow my Betaminic Draw Betting System
Betaminic Draw System
For pro bettors who need sharp odds with higher stakes. Access Asian bookmakers and exchanges at:
or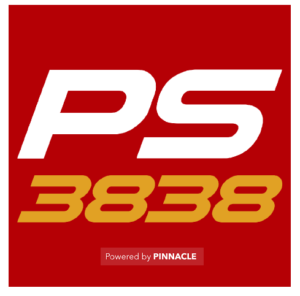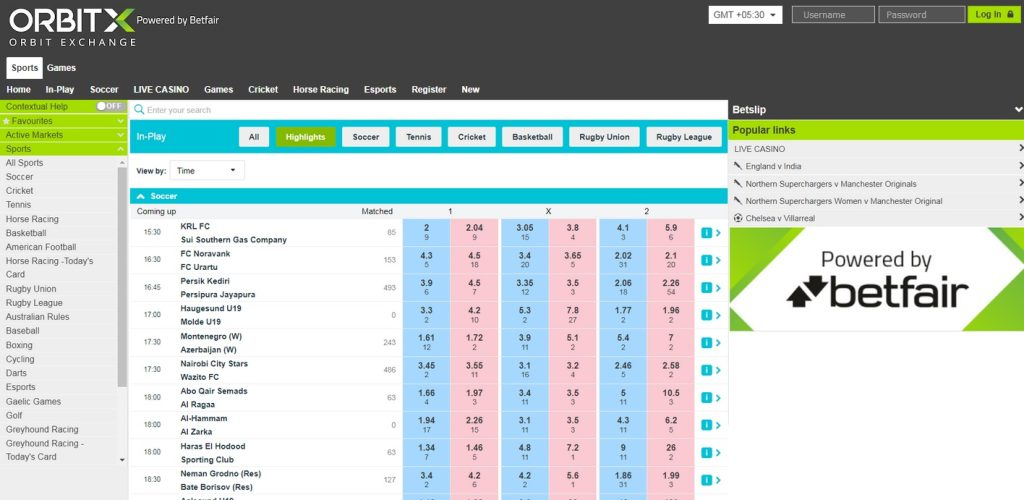 FREE BOOKS, BOT SET AND STRATEGIES OFFER
Sign up to Betaminic through my referral link, buy any pick package and get my 3 books free plus my Bf Bot Manager bot set and Betaminic strategy pack.
Books, YouTube Videos and Social Media
Read more on how to use the Betaminic Big Data analysis tools and 32 staking plans explained and ranked.
Follow my YouTube channel or your preferred social media format to see demonstrations and more ideas for finding betting systems.
" With Betaminic, I found consistent patterns of inefficiencies in the bookmaker models. I could then use these value trends with my Bf Bot Manager software to bet and auto-trade in-play. I could start with the recommended general staking plan before using my actual bet data in The Staking Machine to fine tune my settings. I've had much better results than any betting system I've tried before."
We know that some people consistently make money from sports betting. We have heard the stories of bookmakers banning users who win too much or too often. We can read on Betfair of the Premium Charge and we know that some people are paying it. All of this has made me certain that there are working betting systems out there. I have spent years researching different systems and in all cases I needed to backtest my theories. I was often limited by the data I had and my ability to analyse and process it with Excel. But when I found the Betaminic website, my data-entry, number-crunching days were over. What had previously taken me days of fiddling about with downloading data packs, editing formulas and linking database files to check just one theory could now be done in minutes with Betaminic and its Betamin Builder Tool. It was a big data geek's dream. I used to think backtesting with 1,000 games was enough, but now I can access much more data. How much data exactly? Over 150,000 matches since March 2012 in 54 leagues. I was able to create my own strategies that found what betting methods had worked for the past 6 years. This gave me a promising start. There were also many shared strategies created by other users that I could follow or adapt myself. I could spread my risk among several betting strategies.
The next question that comes to those that have a working system is how much to bet and with what staking plan to use in order to maximize the profits of their systems while managing risk levels to avoid losing their betting banks. When I googled staking plans, I could find reviews of various staking plans, but none of them had really found a way to compare a large number of staking plans in a meaningful and equal way. This is what led me to research staking plans myself. I wanted to find the best money management tactics to maximize potential. There are a variety of staking plans out there and each staking plan has a number of settings that can be adjusted that make it an almost overwhelming challenge to analyse and truly understand which is the best plan for a system. There also comes the question of when to make withdrawals from your betting bank and take some of the profit out of your system without destabilizing it. In addition, we have to check if the staking plan will work in the future if our system produces similar results. The Staking Plans Book seeks to compare staking plans and their variations in a new and innovative way. I do this by reducing the essence of the staking plan to one key question and display that as numbers which can be ranked and easily understood "How long until this staking plan doubles my bank without increasing risk?" It is meant to make it easier for people to find the right staking plan for their system based on their risk level. For ease of analysis, I alsobreak down betting systems into 7 types based on their odds from low odds favourite systems, through evens 50-50 systems, up to high odds long shot systems. In this way you can instantly compare the research and ranking tables to your systems if you know which type you are using. Also, I introduce the tool I use to analyze staking plans, The Staking Machine (TSM), and show you how to use it for deeper and more accurate research into your own systems if you want to.
Once I had multiple betting strategies and different staking plans to go with them, it became more and more time consuming to place the bets each day, calculate the stakes, track the bets, and less time to research new strategies and monitor the performance of my existing ones. I investigated various bet automation bots and even looked at getting a custom bot created. In the end, I found the Bf Bot Manager, and it did what I wanted and offered even more functions that I had not even thought of.
Big Data Betting requires a disciplined adherence to the long term plan of following your chosen strategies with staking plans. This can take the rush out of betting for some, but I have found you can get a similar enjoyment from researching new strategies in Betaminic and the Bf Bot Manager while your portfolio of active strategies follow the main plan. Since I switched from gambling on my gut feelings to betting on the data, my results have improved enormously.